Print
Arden Coffee Blog
30 October 2020
23 October 2020
15 October 2020
10 October 2020
Its pumpkin spice season again!
05 October 2020
Macadamia nuts are rising in popularity due to the great taste and range of health benefits, don't miss out!
26 August 2020
Book now to come down and see us over the bank holiday weekend and get some new equipment sorted for yourself.
14 August 2020
We've got a new machine in thats perfect for making great coffee at home!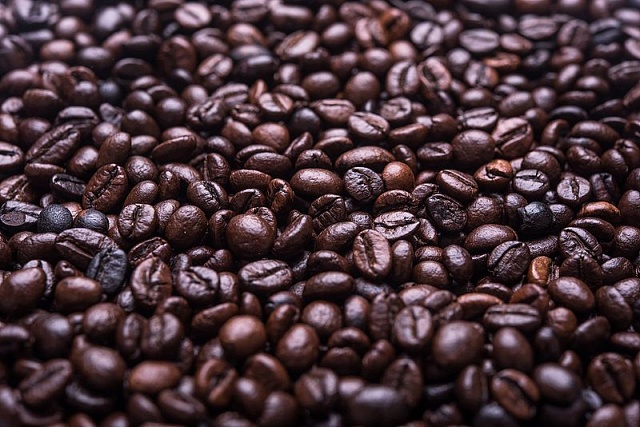 06 July 2020
If you are opening after a long period of closure, let us know!
02 June 2020
We've had a van done up, ready to go for when we can all reopen properly!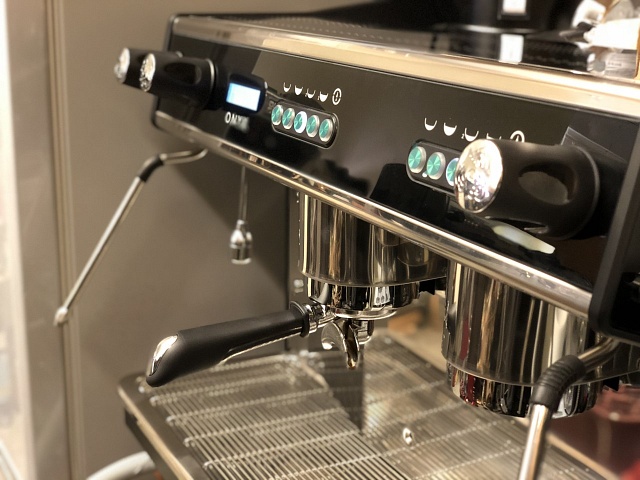 01 June 2020
With the gradual easing of the lock-down, it could soon be possible for more people to reopen to some capacity. To ensure you are ready for this, we advise that people begin to check their equipment for any faults that could have occurred whilst they were not in use.
Print