Print
Fracino factory visit 2016 & New coffee machine in our range...
23 March 2016 by Ash Lawrence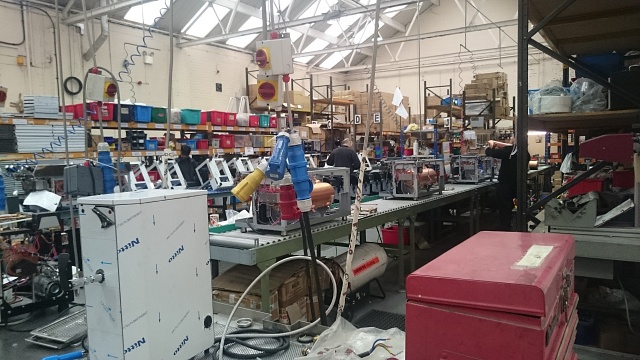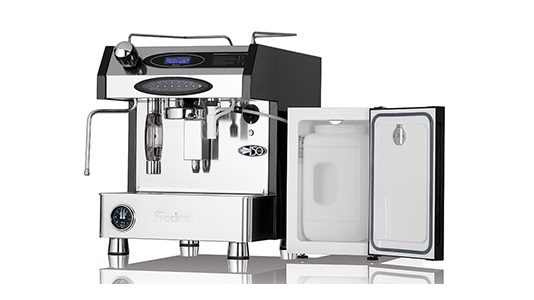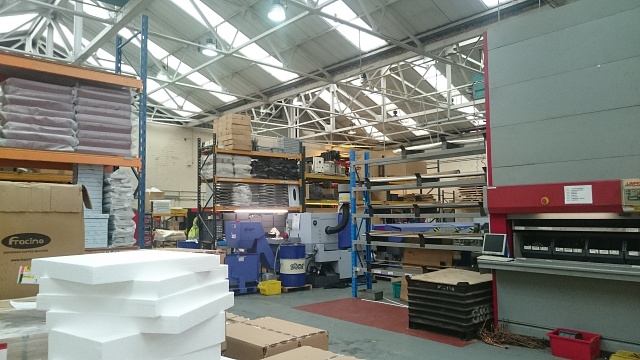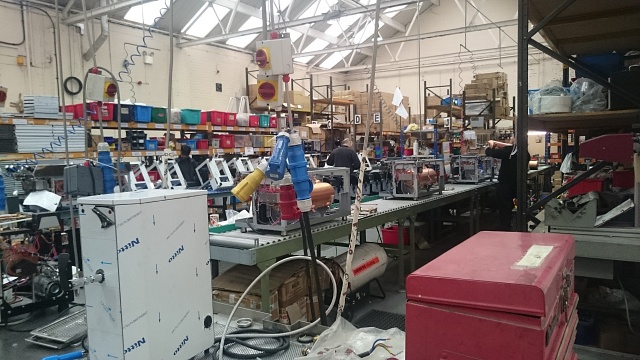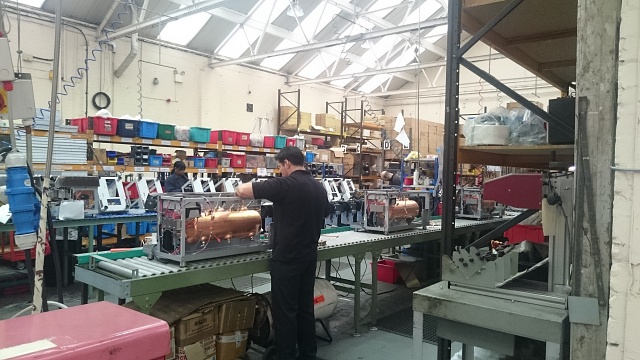 On Friday 18th me and Shaun visited the factory in Birmingham where the new coffee machines are being made. Our main aim for the visit was to study the new Velocino which is being used in the uk largest sandwich retailer ( I think you can guess which one but if you cannot it starts with SUB…)
We was really impressed and have purchased one of these machines to add to our line up in the showroom which will be available to view from Friday 1st of April 2016.
This will be ideal for Pubs, Garden centers, sandwich bars and take-away outlets.
We are taking appointments to view the new coffee machine – 01246 252832 Dont forget we can be available any day time or evening.
Print