Print
Get in Touch With us.
06 July 2020 by Kia Tromans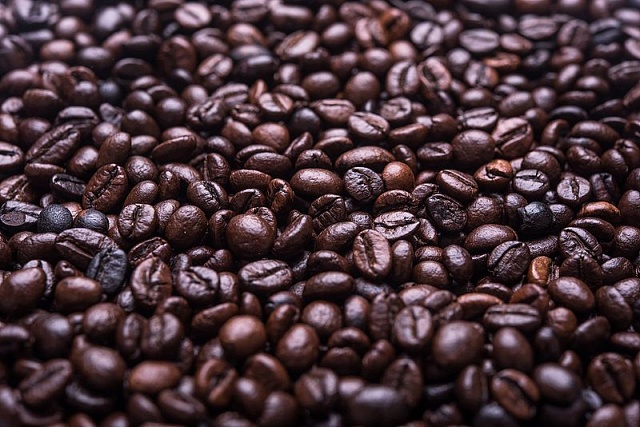 With the changes to social distancing rules coming into effect now, more and more people within our industry are now being able to open to some capacity, whether this is to do takeaway drinks that have to be ordered before they are collected with a 1 in 1 out system, or having a few tables available for customers to sit down on which have been spaced out according to the distancing rules.
We ask that any of our customers who are now able to open up again after a period of being closed, who haven't already spoken to us yet, to contact us and let us know that you are open, this can be done by phone, email or DM to any of our social media pages. This will allow us to be on standby for anything that you might need, be it stocking of goods or servicing/repairing of equipment, the earlier you let us know that you are trading again the more prepared we can be for any requests you might have.
We look forward to hearing from you all again in the near future and hope you all have a great success reopening. Stay safe everyone and follow the guidelines that are in place.
Print