Print
Secure yourself new equipment this bank holiday weekend
26 August 2020 by Kia Tromans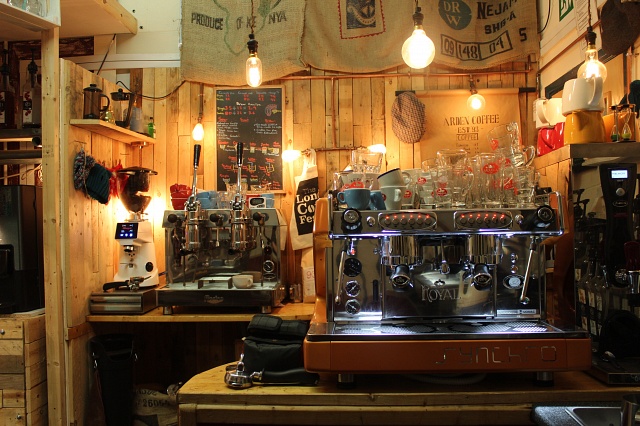 We want to help as many people get up and running with equipment as we can, whether it be espresso machines, bean to cup or push button machines. That's why over this bank holiday weekend we are opening our showroom and workshop and taking bookings from anyone who is interested in buying, leasing or renting equipment from us to come and visit. We have new out of box equipment available as well as reconditioned used machines. We are running a promotion for these visits where we are also taking part exchanges from anyone who is interested in getting something new but already have some equipment, the amount will vary based on the equipment and the state it is in.
We will provide a start up kit for any deals that are made over the course of this promotion, which will include a variety of items you will need to make the most out of your barista equipment, including milk jugs, temperature stickers and many more, as well as stock products including coffee beans, teas and hot chocolate powders. Deals on grinders and knockout drawers are also available on the arrangement of any espresso machines.
Even if you aren't quite ready to open yet, you can still come down and get your equipment sorted ready for the future as we are offering to keep any equipment safe and in good working order for up to three months in our workshop for anyone who needs some time to set up their premises before they can go ahead with the installation of equipment. Deposits on equipment will be necessary, amounts will vary based on what you are purchasing but the minimum is £500.
Free slots will fill up quickly so if you are interested please get in touch with us now to book a time slot that suits when you are free. Call us on 01246 252832 or email us at ardencoffee@hotmail.co.uk to secure your equipment now!
Print