Print
22 January 2021
15 January 2021
21 December 2020
Check out this range of deals we have running throughout the holiday period and whilst stocks last.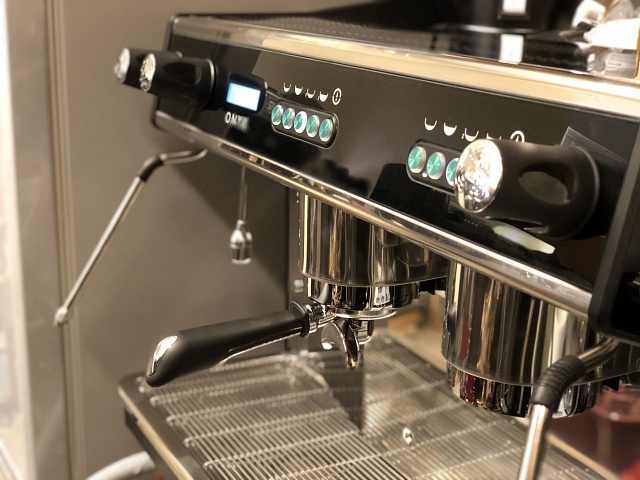 21 December 2020
Beat the rush and get your bookings in with us now so you know you are at the front of the queue for getting your machine looked at.
17 December 2020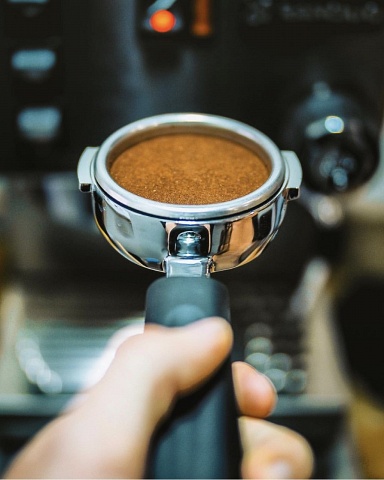 26 November 2020
Check out our Black Friday deal!
13 November 2020
06 November 2020
30 October 2020
23 October 2020
Print