Print
Home Equipment
Bring the Barista Magic to Your Own Home
We don't just sell commercial machines, we also sell more compact machines perfect for a coffee enthusiasts kitchen.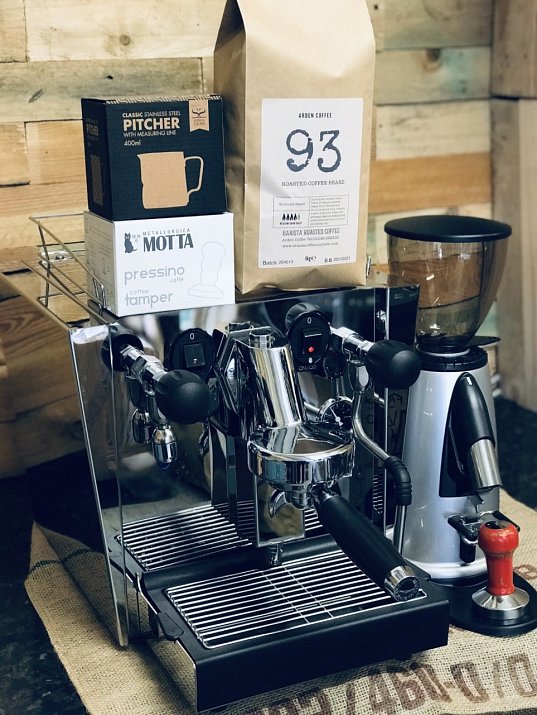 These machines are as powerful as any bigger commercial counterpart, and can make all of the same drinks to the same level of quality, but in a smaller package more fit for a home kitchen.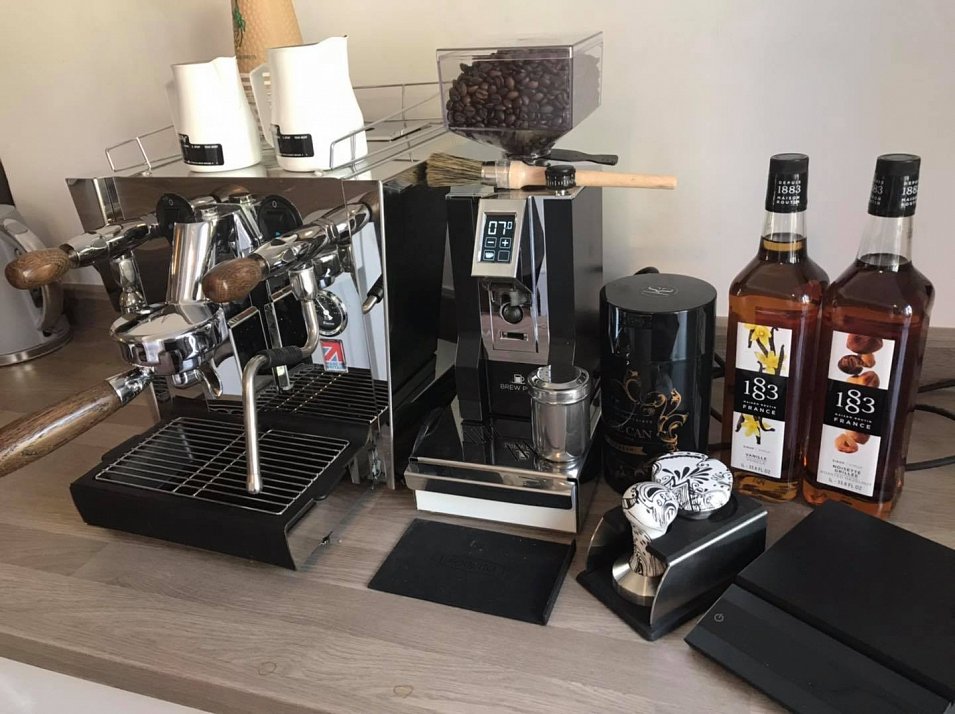 We can supply a range of accessories along with the machine itself, and we can also supply grinders that are smaller and would go great with a home machine, as well as knockout drawers for the coffee waste that are fit to size as well.
Print