Print
Coffee Machines
Traditional Coffee Machine
Perfect for making Espresso, Cappuccino, Latte and milky coffee, hot water for tea.
No space too small for our coffee machines, installed in your pub, coffee shop and garden centre. These are available to Buy, Rent or Lease from £1.70p per day with all the extra items included- Coffee grinder, free coffee beans, Barista kit.
Latte art?- Not a problem all our espresso machines are all fitted with our deluxe foaming kit so you can make all your flower patterns, heart patterns to make you stand out on the high street.
Push Button Instant Coffee Machine
10 different drinks each drink made in 8seconds, From Espresso to Mocha
Available also in self service coin operated
Can provide two different size of drinks
Standard 13amp plug socket
Suitable for- coffee shops, sandwich bars, staffs rooms, schools, hospitals, showrooms, play centre`s,
Available to Buy, Rent or lease for the cost of 2 coffee`s per day.
Profit tool at the touch of a button.
All the Machines above are at our showroom
Bean to Cup Coffee Machine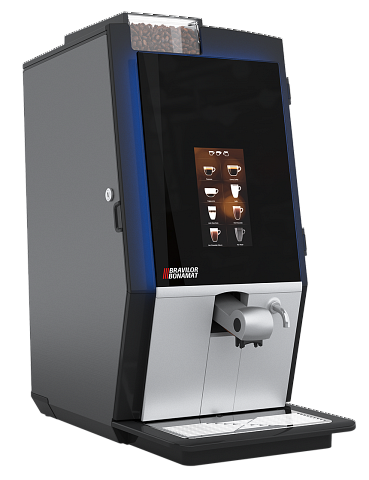 Real Coffee beans and Real milk the perfect coffee can be made with the touch of a button.
Can make – Cappuccino, Espresso, latte, Black coffee, white coffee
No plumbing just a 13amp plug socket required!
Rent from £3.30 per day
Print