Print
Open Evenings
Thinking of a change? Want to try new products? Luxury Hot Chocolate, Retro coffee`s, Award Winning Tea`s, Coffee Syrups, quick and easy tips on making any of the above?
Opening a coffee shop? Tea room? Any business which can make use of a high quality drinks machine? Or want to upgrade your old equipment?
Book a place for an open visit in our showroom! – 01246 252832 (see more ways to contact us below)
August – September 2019 OPEN DAYS
Throughout all of August and until the middle of September we will be taking bookings for showroom experiences all day TUE/WED/THUR 9:00AM – 7:30PM, closing at 9:30PM.
Call now to secure your space as they are filling up quickly!
View a range of machines, try our drinks and taste our coffee, tea, hot chocolates or milkshakes…
We have a full range of machines that will all be plugged in and switched on for you to try!
On the day:
Taste different coffees and teas
Italian Chocolate
Thick Milk shakes
Frappe drinks
Real Tea Leaf demonstration
Free samples for you to take home of variety of products
and much more!
It doesn't have to be all about coffee!
If you already have your coffee needs sorted that doesn't mean you have to be excluded. Come and try out our wide range of award winning Gold Taste Novus Teas, available in a wide range from classic English Breakfast to exotic flavours like Spicy Rooibos and Spiced Chai, your sure to find at least one to fit your tastes.
How to book a place!
There are multiple ways you can get in touch with us to book a session with us:
In office hours (9:00am – 4:30pm) please call: 01246 252832
Email us at ardencoffee@hotmail.co.uk and we can discuss from there
Out of hours or over bank holidays 7 days a week please call: 07815 708 121
Or message our official accounts on any social media platforms
Macmillan coffee morning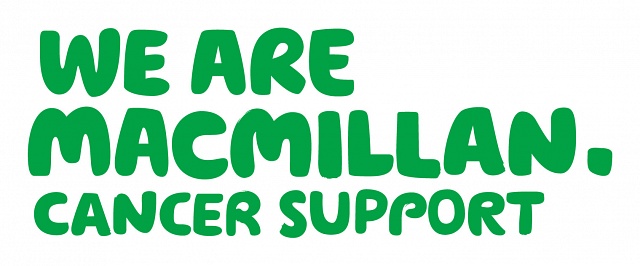 Total raised for Macmillan so far is £4,097.00
Here at Arden Coffee we try and carry out at least one charity fundraising event a year, as we feel that it is an important way to give back to the community. We have raised money for a range of different charity's over the last few years, including Macmillan Cancer Support and Ashgate Hospicecare. We normally raise money by holding coffee mornings that are open to the public and charging a small fee for admission or for the drinks at the event, and donating that money to the charity chosen for that event, as well as donating our stock or equipment for the charity's to use in their own coffee shops. The last coffee morning we had was to support Macmillan Cancer Support, where our professional barista Ash was on hand to make anyone one who came to support the fight against cancer professional barista level coffees and teas. We also had a range of homemade cakes available to go along with the drinks, some made by staff members, other donated by generous members of the community who wanted to go the extra mile to help.
This event was a great success and thanks to all those who came we managed to raise £4,907 for Macmillan. We will be continuing our tradition of doing an event like this every year for as long as we are able, more than likely picking a different cause every year or so, and we hope that plenty of you keep turning up to them and contributing what you can for a good cause!
Print