Print
Open Evenings
Thinking of a change? Want to try new products? Luxury Hot Chocolate, Retro coffee`s, Award Winning Tea`s, Coffee Syrups, Coffee making tips…
Opening a coffee shop? Tea room`s? Or want to upgrade your old equipment?
28th – 31st May 6.30pm – 9.30pm 2019
3rd – 7th June 6.30pm – 9.30pm 2019
10th – 14th June 6.30pm – 9.30pm 2019
Book a place – 01246 252832
JUNE 2019 OPEN DAYS
Throughout June we will be talking bookings for showroom experiences all day TUE/WED/THUR 9:00AM – 7:30PM.
Call now to secure your space as they are going quickly!
View a range of machines, try our drinks and taste our coffee…
We have a full range of machines that will all be plugged in and switched on for you to try!
On the day:
Taste different coffees
Italian Chocolate
Thick Milk shakes
Frappe drinks
Real Tea Leaf demo
Free samples for you to take home
and much more!
How to book a place….
In office hours (9:00am – 4:30pm) please call: 01246 252832
Out of hours or over bank holidays 7 days a week please call: 07815 708 121
Macmillan coffee morning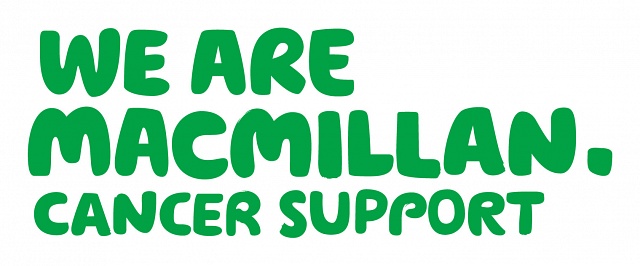 Total raised for Macmillan so far is £4,097.00
Print