Print
1883 Coffee Syrups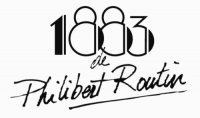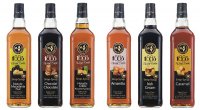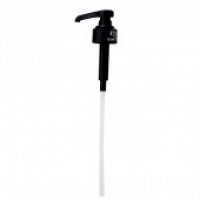 How do you use syrup in drinks? View Recipes from our Coffee School!
Made using natural extracts to create authentic and intense flavours, the 1883 syrups are the perfect partner for use in coffee, tea, hot chocolate, mochas, frappes, milkshakes, food recipes, cocktails and mocktails; the list is endless.
Made using natural extracts
No Artificial Preservatives or GMO's
Vegetarian and Gluten Free
Made using water from the French Alps
Now over 80 flavours available
Up to 125 portions per bottle (based on 8oz hot drinks)
Intensity of flavour resulting in less syrup per portion
A healthier option as half the sweetness of other brands
Authentic flavours and aromas that replicate the real thing
1883 have over 130 years experience in creating flavours and aromas
"On the shelf" list below;
*Available in Plastic Bottles
+Available in Sugar Free
Agave
Apple
Almond *
Amaretto *
Banana
Blueberry *
Blueberry Muffin
Brownie
Butterscotch *
Bubble-gum
Caramel * +
Caramelised peanut
Cranberry (Not to be used with milk based drinks)
Salted Caramel *
Chai *
Cherry *
Chocolate * +
Cinnamon *
Coconut *
Cranberry *
Eggnog
Gingerbread *
Hazelnut +
Irish Cream *
Iced Tea Elderflower
Iced Tea Mango
Iced Tea Lemon
Iced Tea Raspberry
Lavender
Peppermint *
Peach
Popcorn
Pumpkin Spice *
Orange triple sec
Rum
Rose
Roasted Hazelnut *
Raspberry *
Pomegranate *
salted Caramel
Strawberry *
Speculoos Biscuit
Toasted Marshmallow *
Toffee Crunch *
Tiramisu *
Vanilla * +
Warm Spices
White chocolate *
1883 – Syrup Accessories
We also provide a range of accessories for 1883 Syrups, from pumps to assist in dispensing the syrups quickly and cleanly, to display racks to make your syrups really stand out on the shelves! Just enquire about any of these when purchasing any syrups if you are interested.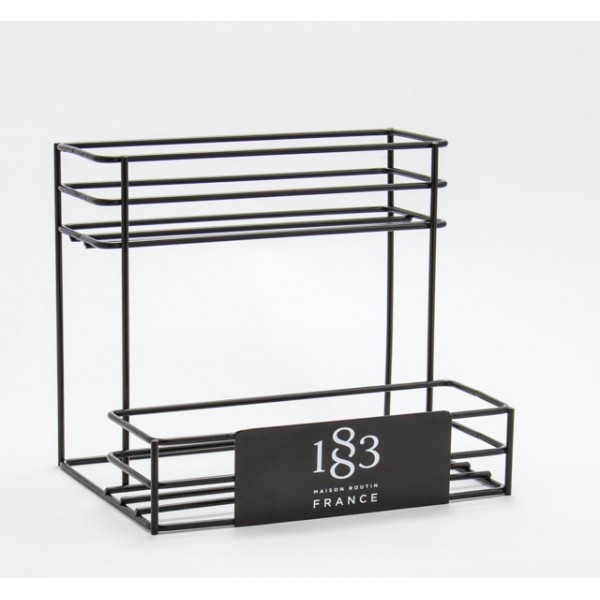 Rack (Holds 6 Syrups)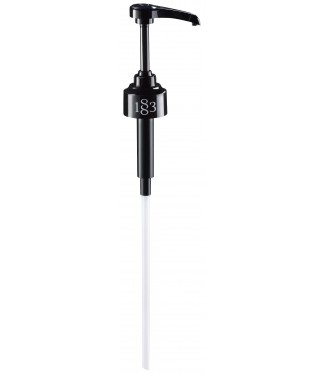 Pump
Below is a range of images of some of the syrups we have available for sale in the 1 litre Bottles by 1883, to give you an idea of what the product and its professional packaging looks like. Most are suitable for use in coffee, others are better off used in creative ways with different beverages, such as cocktails and iced tea's. Linked at the top of the page is a list of some example recipes you could try out with the syrups!
All 1 Litre bottles;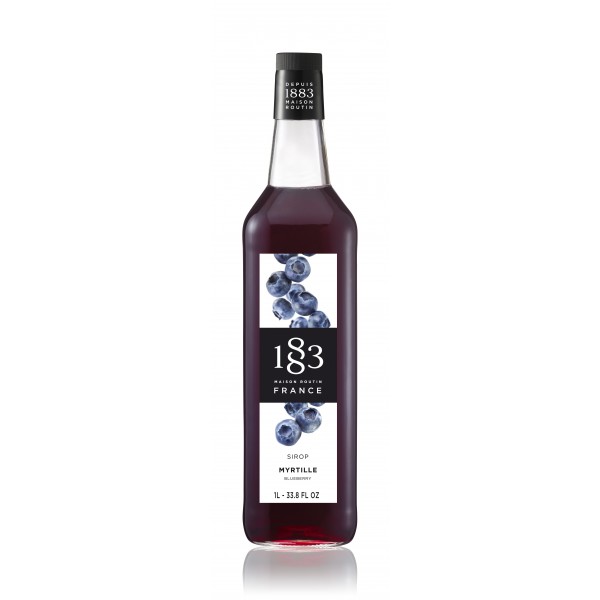 Blueberry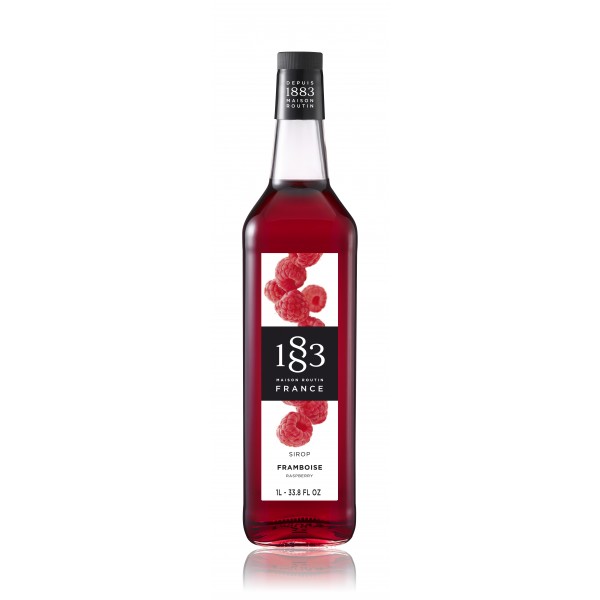 Raspberry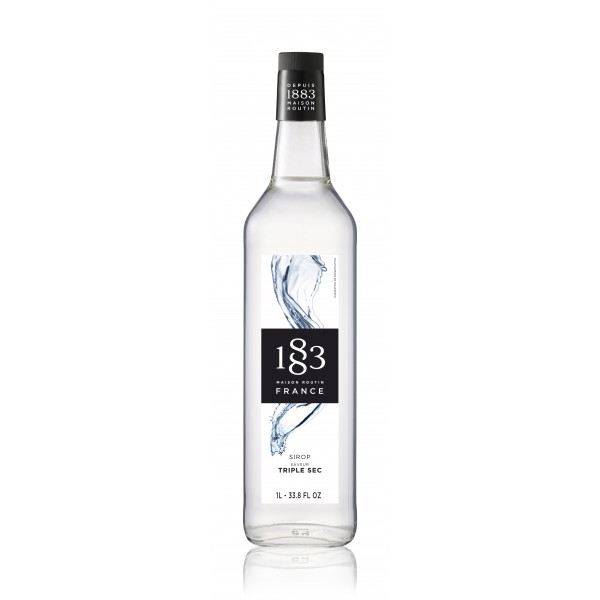 Triple Sec ( Orange)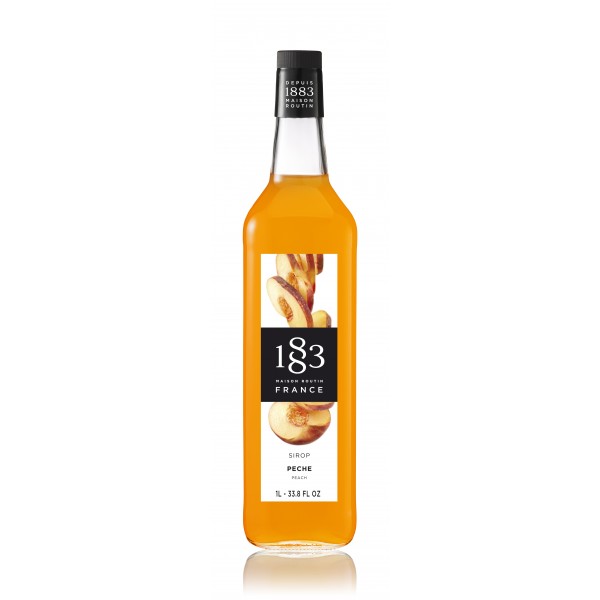 Peach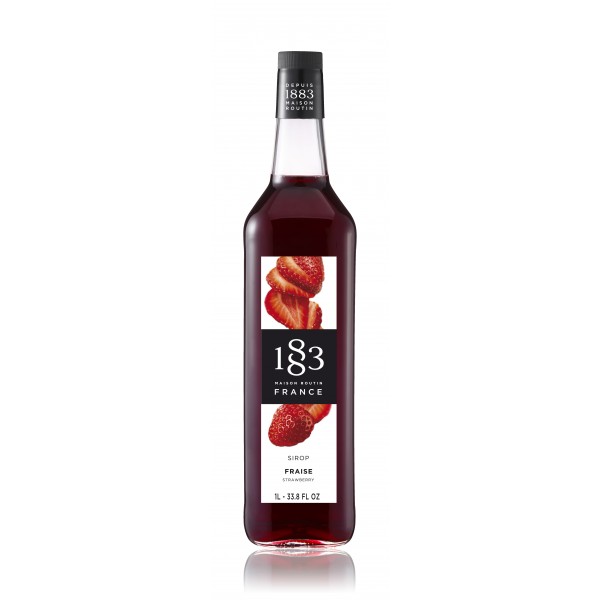 Strawberry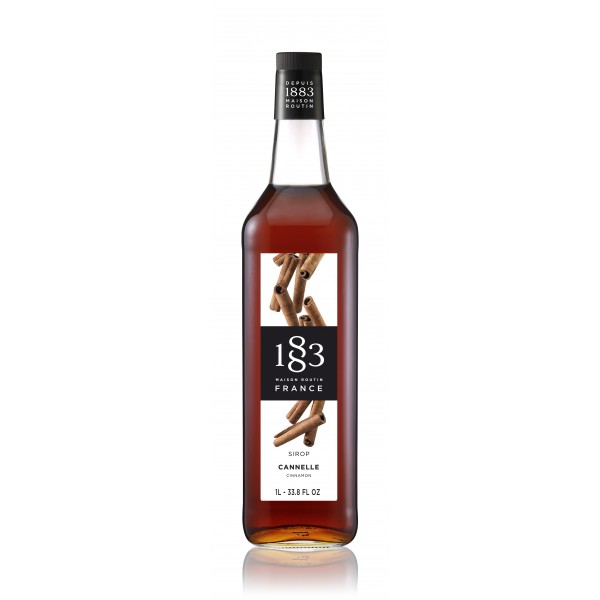 Cinnamon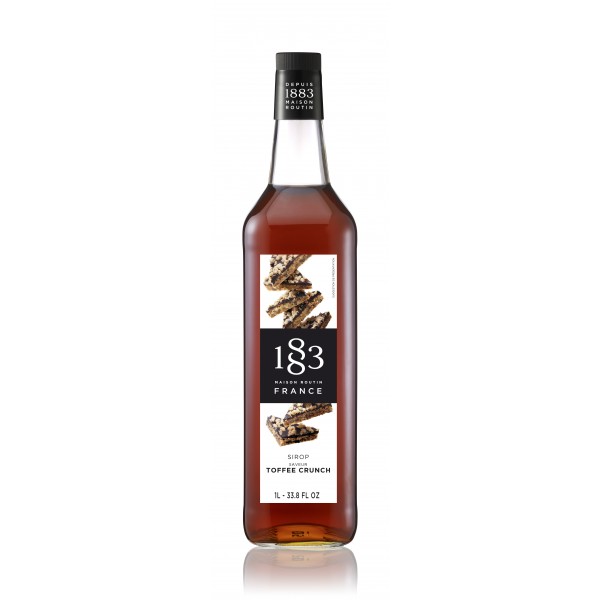 Toffee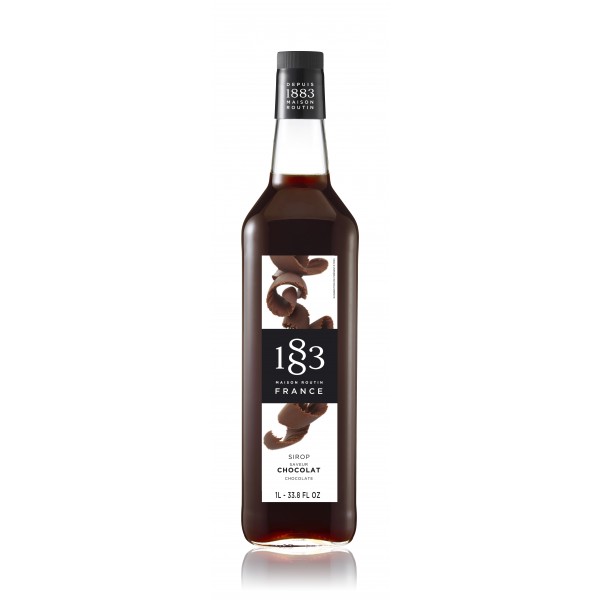 Chocolate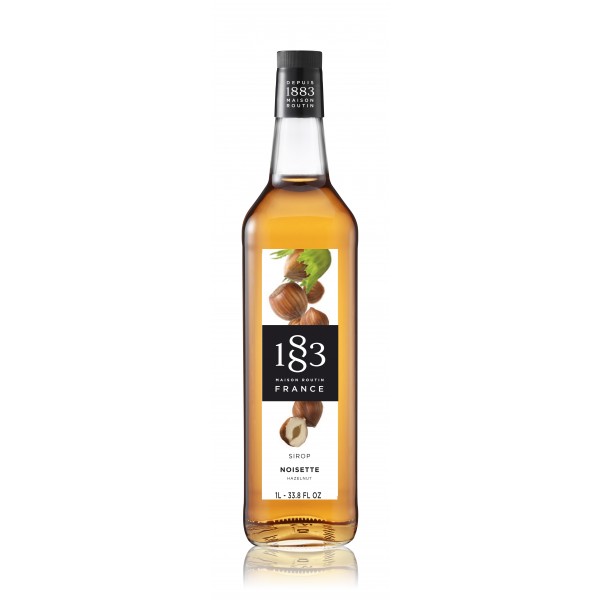 Hazelnut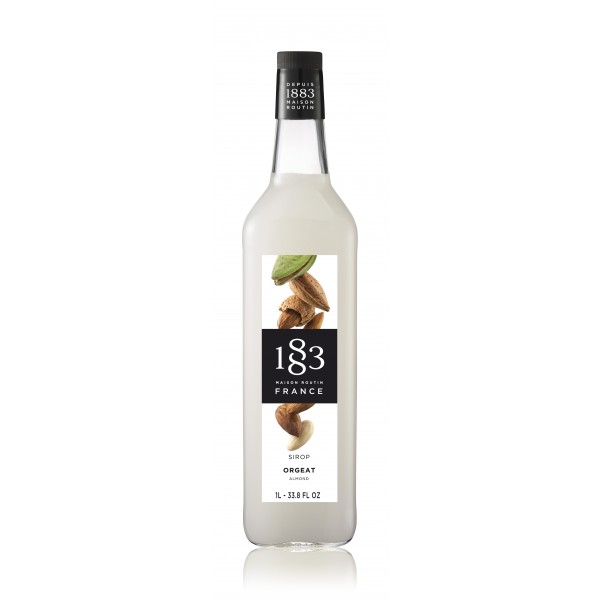 Almond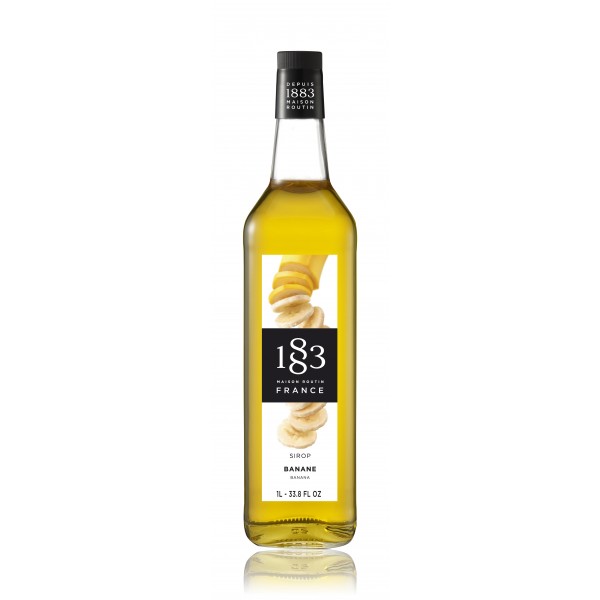 Banana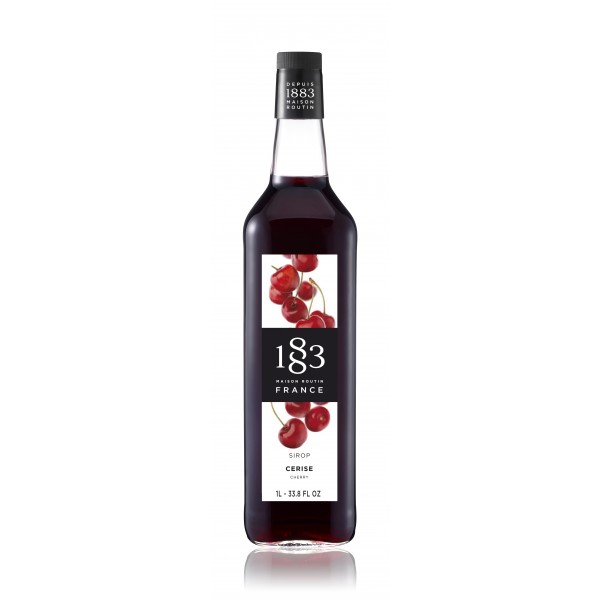 Cherry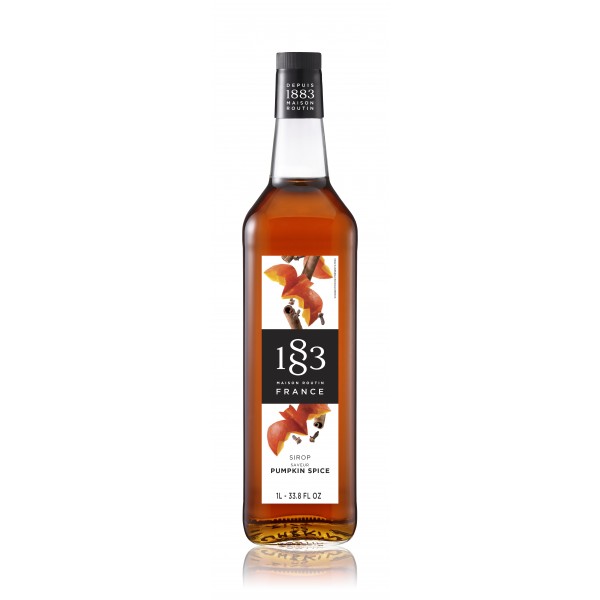 Pumpkin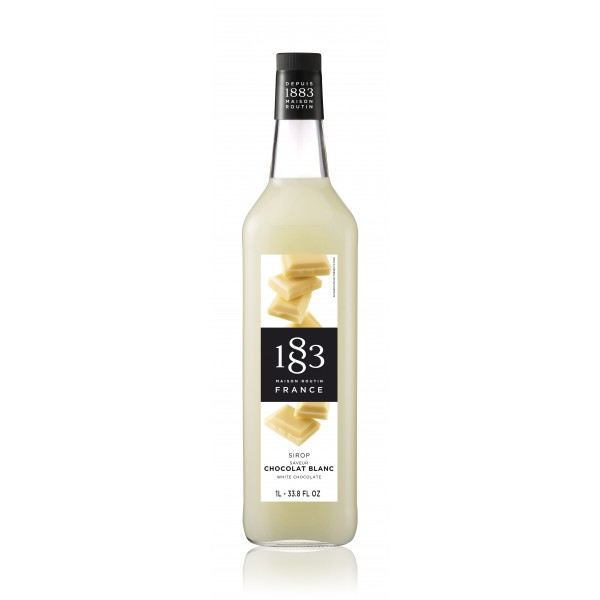 White Chocolate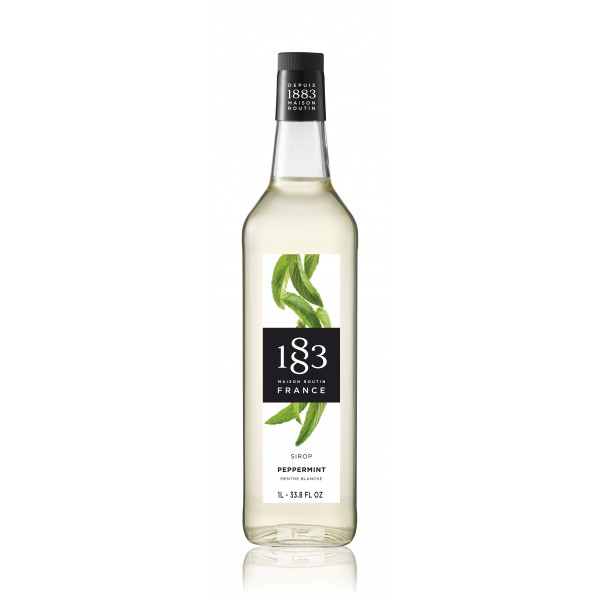 Peppermint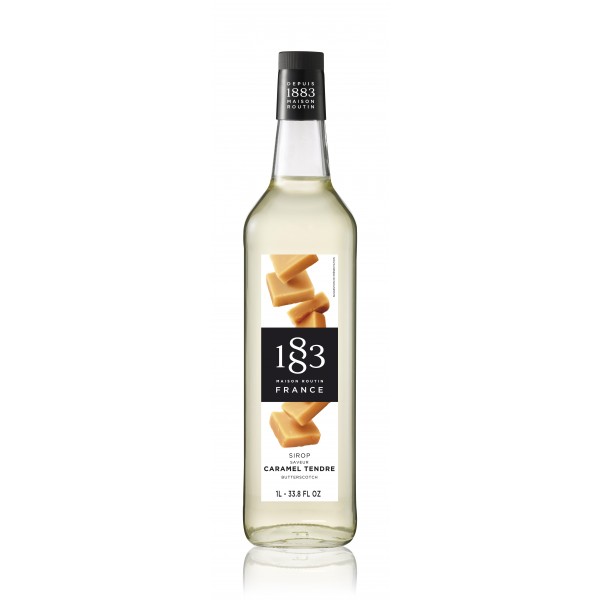 Butterscotch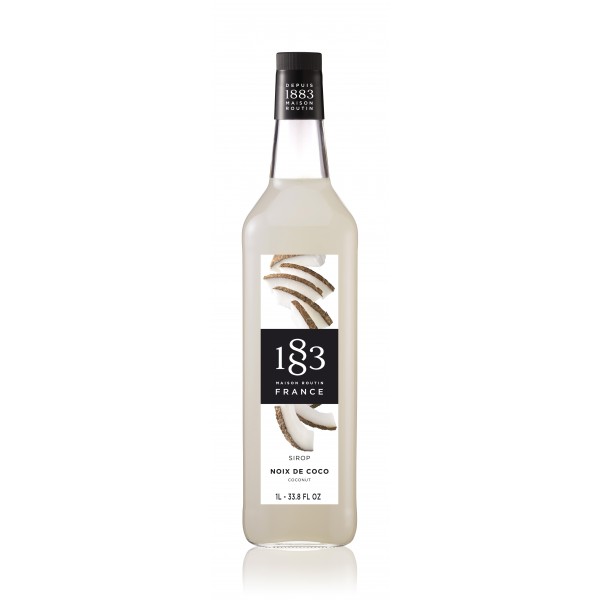 Coconut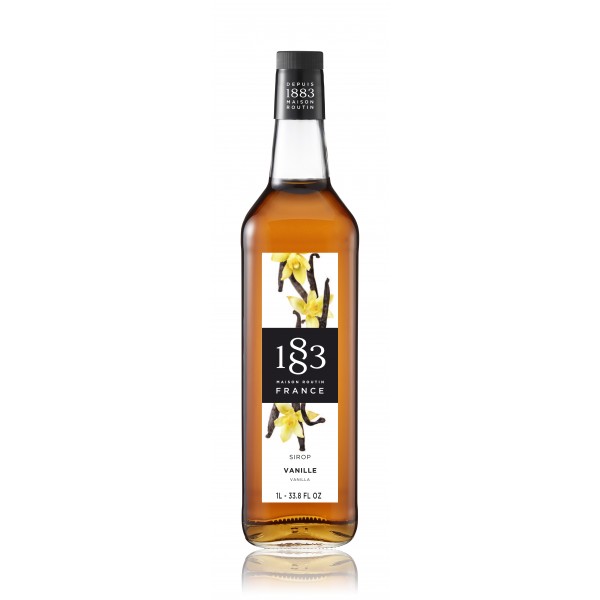 Vanilla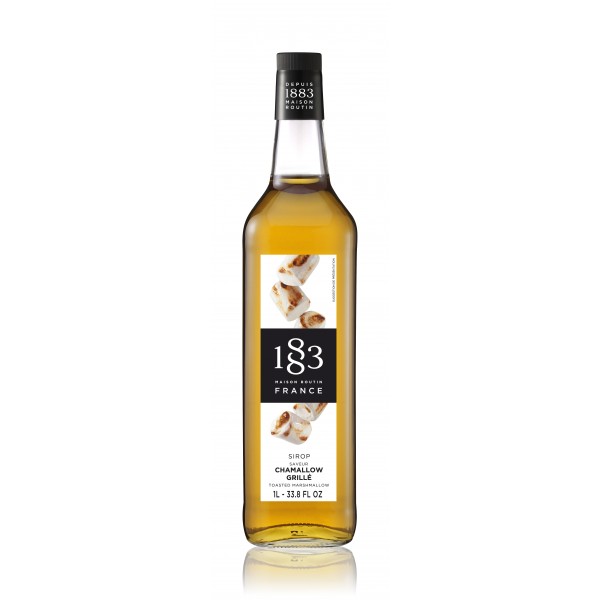 Toasted Marshmallow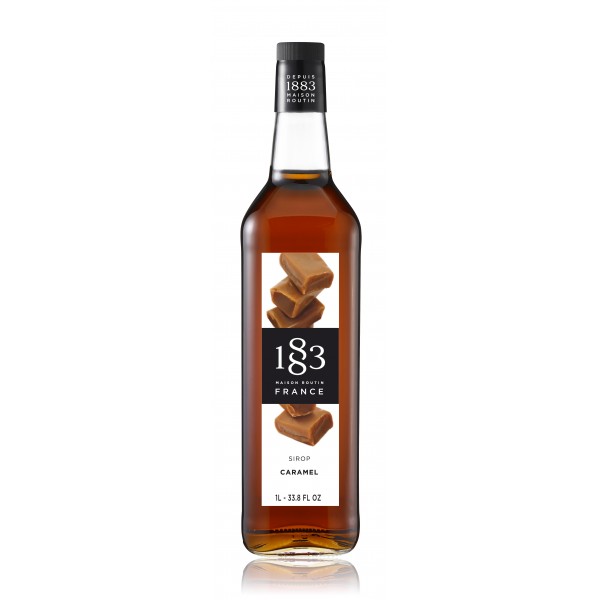 Caramel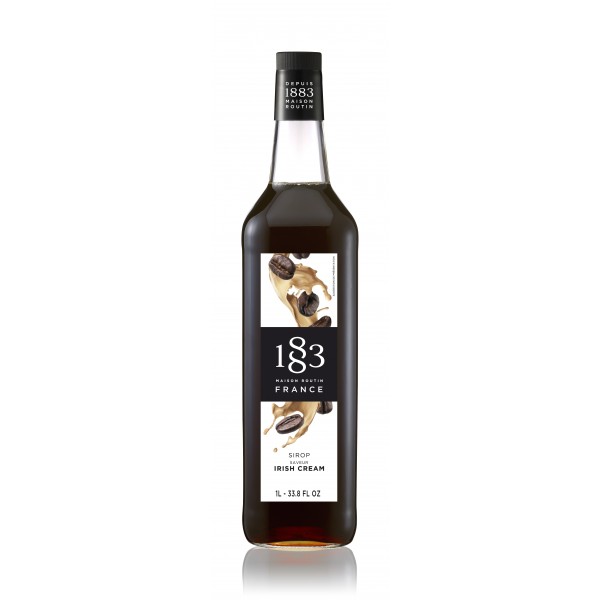 Irish Cream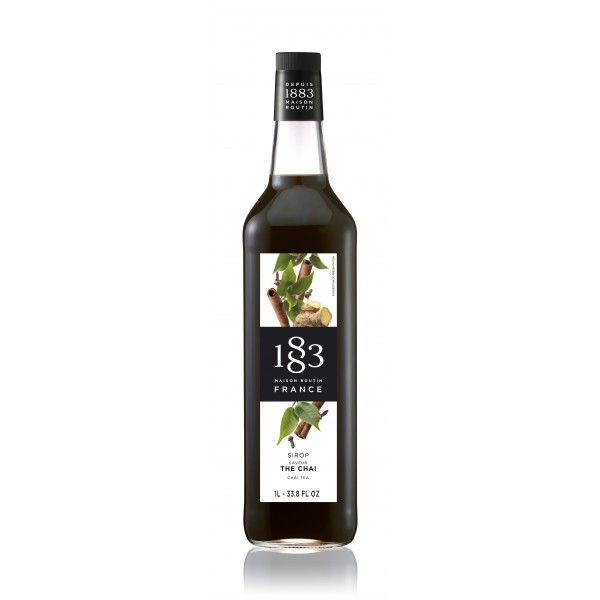 Chai
Popcorn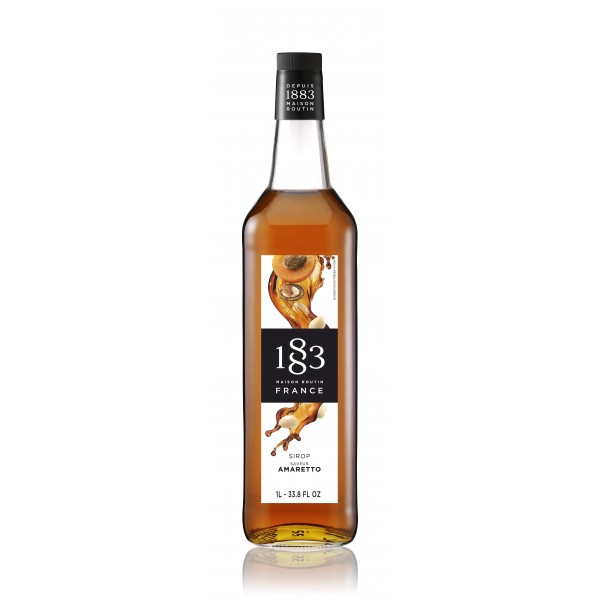 Amaretto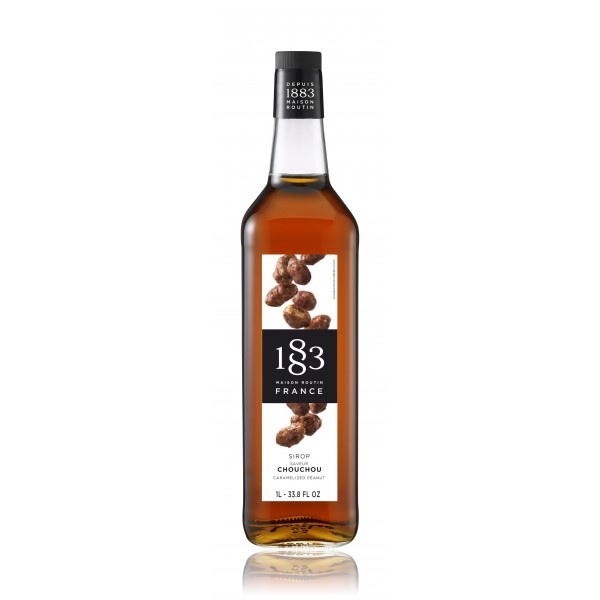 Caramelised Peanut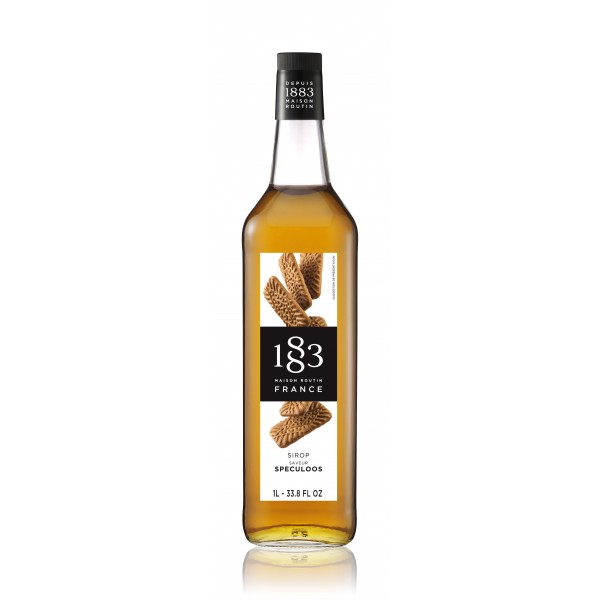 Speculoos Biscuit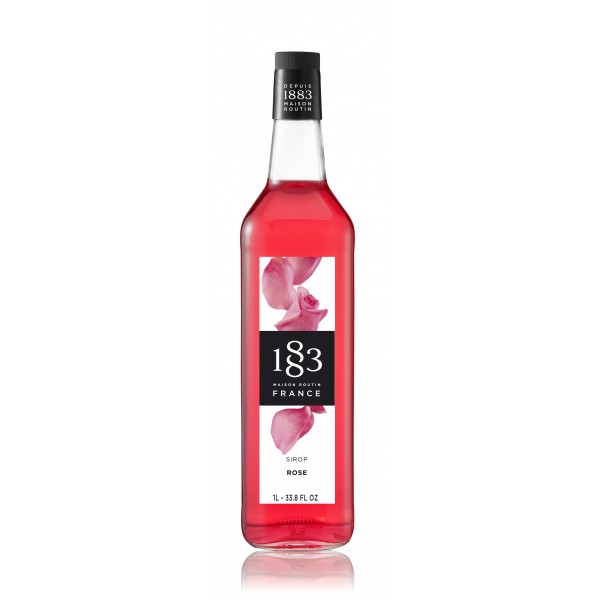 Rose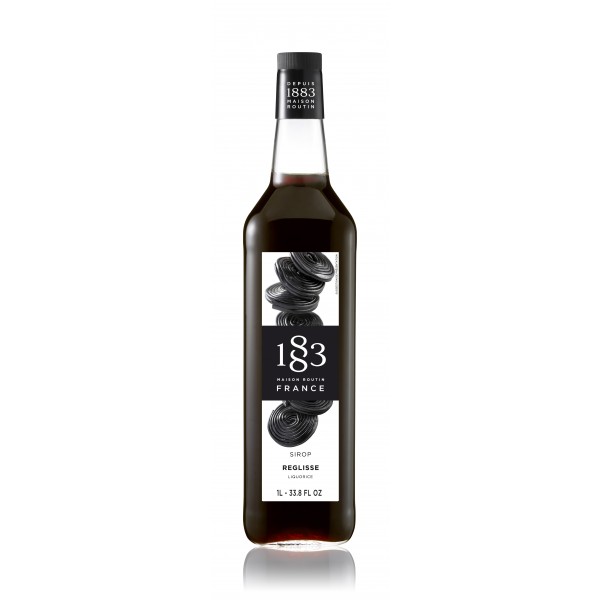 Liquorice
Rum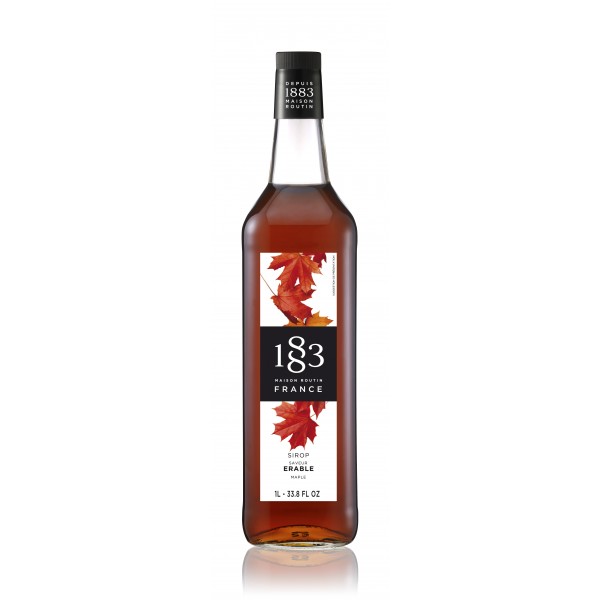 Maple
Sugar Free Range…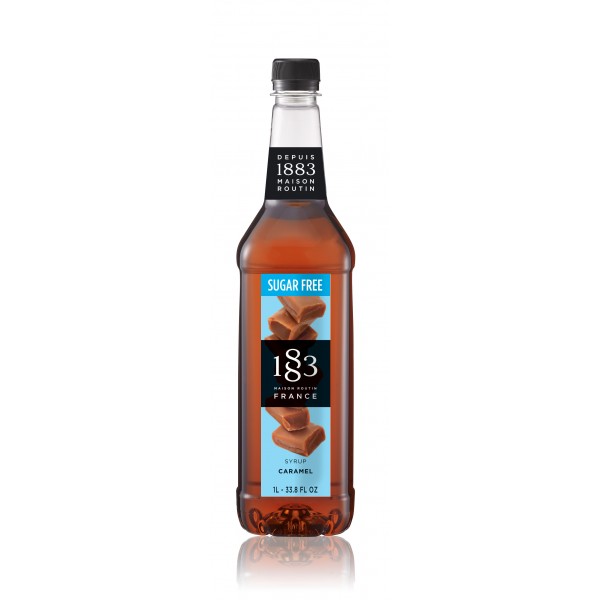 Sugar Free Caramel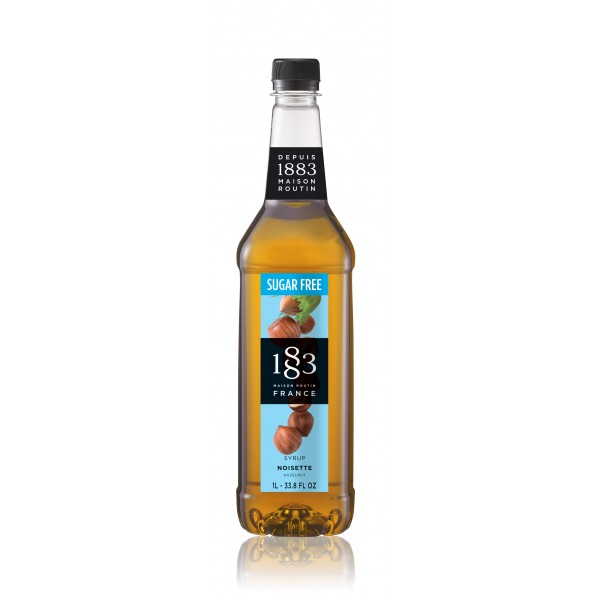 Sugar Free Hazelnut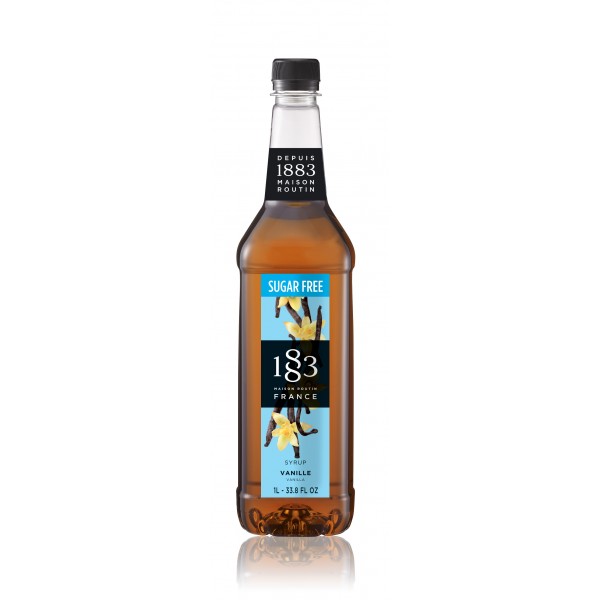 Sugar Free Vanilla
Print