Print
Custom Coffee Machines
Any design – Any colour – Any logo
Simply pick your coffee machine and we can make it stand out with your company logo on the side or back.
If you fancy just a plain colour then just let us know the RAL code.
Take a look below at some of our recent work…
Liquorice all sorts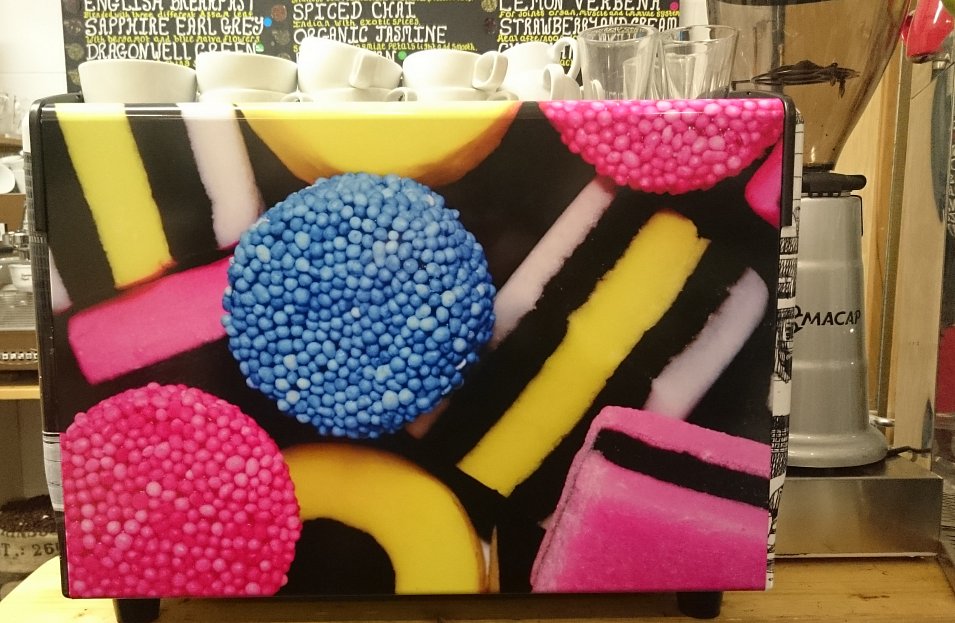 London theme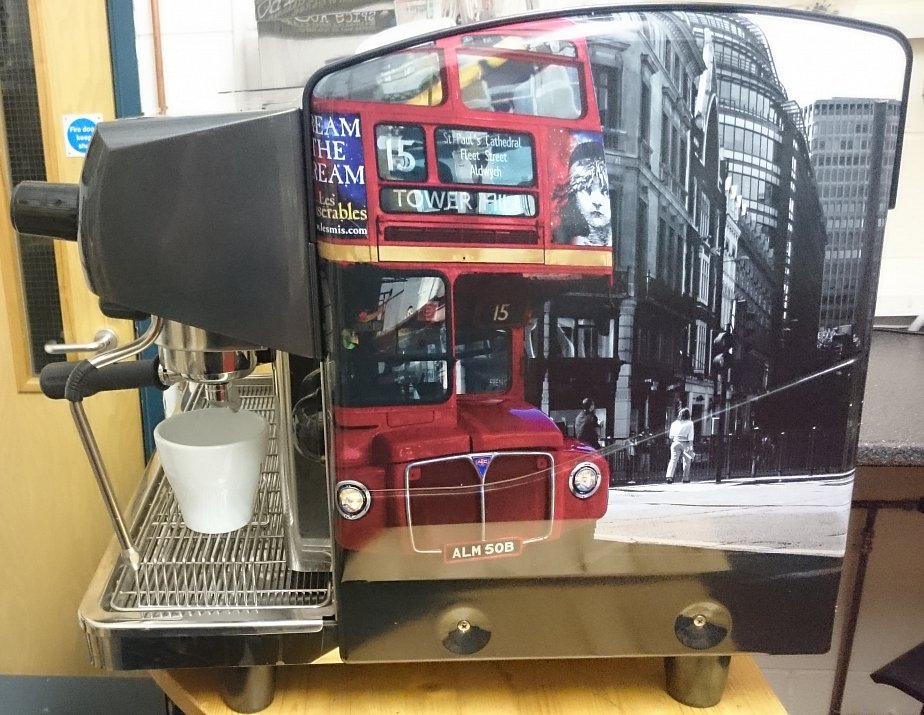 Retro
Email your logo or design over and our design team will have you a quote back. Our custom printed coffee machine will make you stand out from the crowd – all our artwork is done in house at Clay Cross.
Print