Print
Coffee Suppliers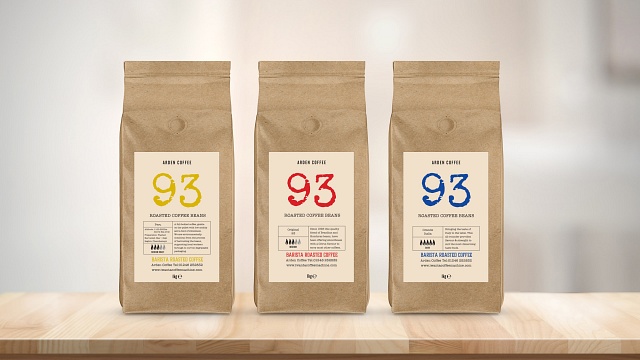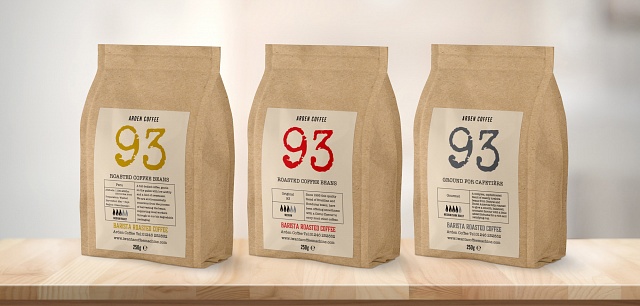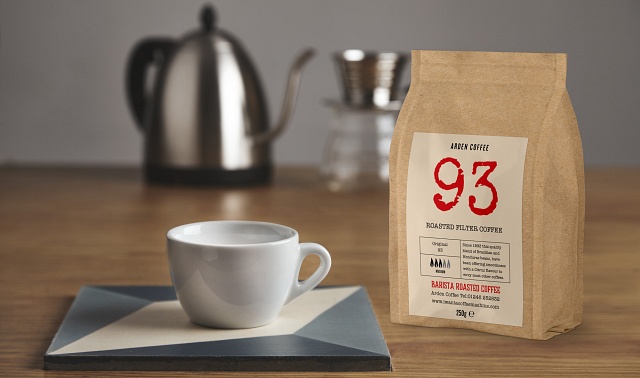 Here at Arden Coffee we have everything you need from the coffee bean to the coffee cup. We have over 78 different Blends and single estate filter coffees available. Our skilled roasters can match any coffee, or create a new a fresh coffee exclusive to you! At Arden Coffee it is our mission to provide you with the correct high quality product to make the perfect drink. We have 40 different styles of coffee cup available, and are able to customise each cup with your shop logo! Check out some of our designs under coffee cups. We are importers of Saquella coffee beans and pods, our Showroom is at J29 M1. So why not arrange to come to the showroom to taste coffee, Hot chocolate and Tea.
FREE SAMPLES!
Want to try any of our coffee range in your own time? We are happy to post you any samples out to try with your equipment. Give our sales team a ring who will be more than happy to get the free samples posted direct to your door!
Coffee below can be sold as Beans or Ground
Coffee beans from £8.40 per kilo
Brazil Santos
Colombian Excelso
Costa Rica SHB
Ethiopian Mocha Djimmah
Sumatra Mandheling
Indian Plantation A
Colombian or Brazilian Decaffeinated Colombian Supremo
Ethiopian Sidamo Kenya AA Blue Mountain
Kenya Peaberry
Rwanda Indian Monsooned Malabar Timor
India Tiger Stripes
Mexico Extra Prime Chiapas Costa Rica Zamorana – Honey Process
Dominican Republic Las Lagunas
El Salvador "El Borbollon" 100% Bourbon
Guatemala Finca Santa Clara Antigua
Guatemala Maragogype – Finca El Platanillo
Guatemala Pasajquim
Indian A – Bibi Plantation
Indian Peaberry – Bibi Plantation
Indian Monsooned Malabar – Bibi Plantation
Indonesian Celebes "Kopi Luwak"
Indonesia Wahana Estate 100% Rasuna
Papua New Guinea Single Estate
Rwanda Mugombwa
Tanzania Blackburn Estate
Cascadia Blend – Swiss Water Decaffeinated
Costa Rica – Swiss Water Decaffeinated Australian Bundja Estate
Bolivia Irupana
Grande Italia
Original
Gourmet Blend
Peru 100% Arabica
Ethiopian 100% Arabica
Guatemala Blend
Rainforest Alliance
Guatemala SHB Costa Rica SHB
Ecuador Manabi Forest Indonesian Sumatra Brazil Da Terra Estate – Bourbon Yellow
Brazil Da Terra Estate – The Espresso Collection
Brazil Da Terra Estate – Santa Colomba
Fair Trade
Brazil Santos
Honduras La Central
Costa Rica SHB
Ethiopian Mocha Djimmah
Colombian or Nicaraguan Decaffeinated
Costa Rica SHB Rwanda Ethiopian Limu Ethiopian Yirgacheffe
Filter Coffee available in 40,45,50,55,60 Grams
Blends and Single Estate coffees, All these below are boxed up ready to use with a filter coffee machine. All the boxes come with free filter papers. If you don't have a filter coffee machine they are available on free loan – ask our sales team for details or send us a quick e-mail.
Kelham
Blue Mountain
Newstead
Gunthorpe
Colombian
Rufford
Decaffeinated
Peak Blend
Park lane
Kenya
Costa Rica
William of Orange
Fairtrade Mountain
Heritage

Decaf Coffee
We Also do 500g Bags of Decaf Ground (Or Beans if you have a separate grinder) for your coffee shop. If you dont have a grinder, Dont worry. We'll grind it fresh ready to be delivered to you!
Print