Print
Saquella Beans
Saquella Crema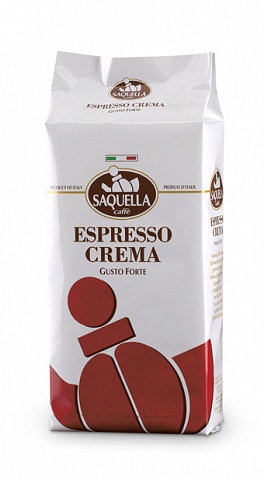 Espresso Crema
Aromatic and intense flavour derived from the perfect blending of selected Indian Robusta beans and natural Arabica from Brazil.
On the palate, it confirms its renowned quality and body with its robust and intense taste. A full-bodied and intense Italian
espresso coffee with a luxurious golden brown crema.
Major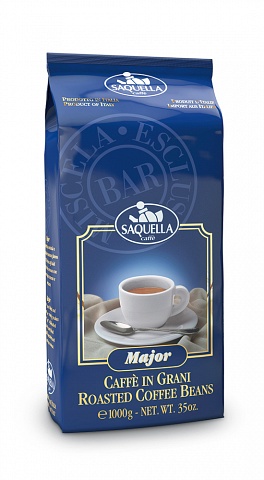 A blend of 95% Arabica coffee beans from the best plantations in Brazil and fragrant mild beans from the Central American highlands. There is also 5% of the finest robusta coffee from the Island of Java which gives this blend a perfect balanced and round taste.
Oro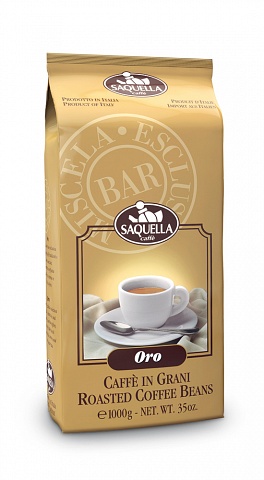 The perfect balance of the finest and mild Arabica beans from Brazil, Guatemala and Costa Rica combined with Robusta coffee from selected plantations of the island of Java and Papua Guinea for a full flavour and an authentic italian espresso cup of coffee.
Napoli Bar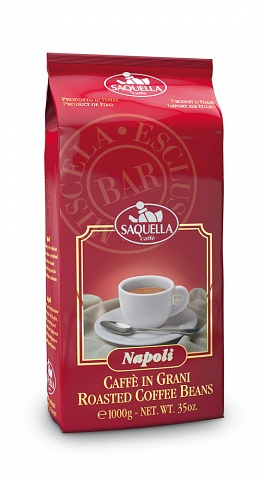 A full-bodied blend with an intense aroma and pleasant chocolatey flavour made up of a selection of sweetest Brazilian and Honduras coffee beans carefully combined with the finest and roundest Indian Robusta varieties.
Crema Dolce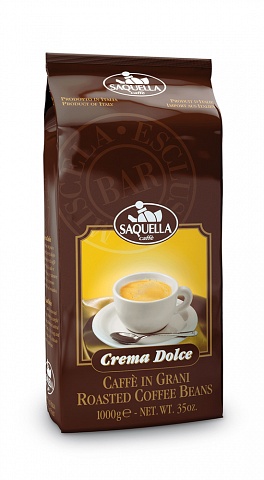 An exclusive selection of Arabica coffee from Brazil and Honduras with fine Robusta coffees from the plantations in India. This blend is sweet and full-bodied with chocolate aromas.
Print