Print
New Products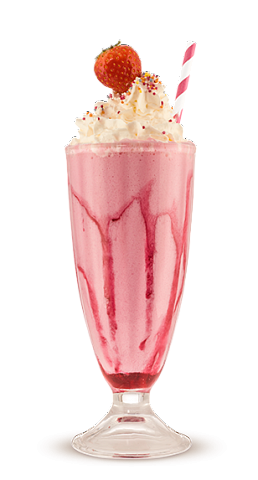 Terry's Chocolate Syrup 1883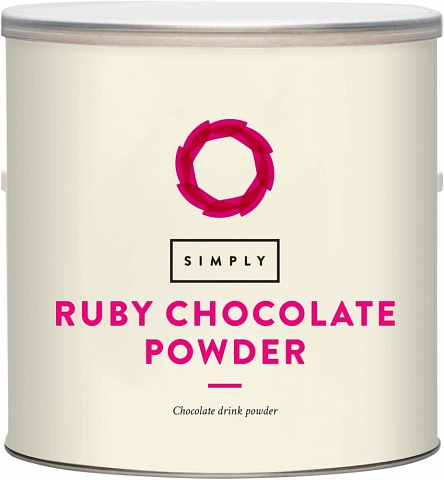 When a new product is available at Arden Coffee, this section will be updated to allow you to find the newest products, as fast as possible!
Bubblegum Shmoo Milkshake Powder
• Fruity Bubblegum flavour
• Popular with Teens and young Adults
• Quick, Easy and Delicious
• Natural Colours & Flavours
• Suitable for Vegetarians
• No Sweeteners
• No Preservatives
• School Friendly (300ml serving)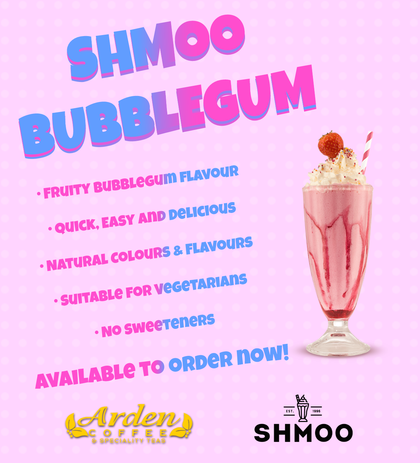 Terry's Chocolate Orange 1883 Syrup
"This new Chocolate Orange syrup is pure bliss when added to our morning coffees!"
Taste and experience the wonderful thing known as "Terry's Chocolate Orange" we all know it from the store shelves, we've all had it gifted to us before. But now it can be added to your morning, afternoon and even evening coffees!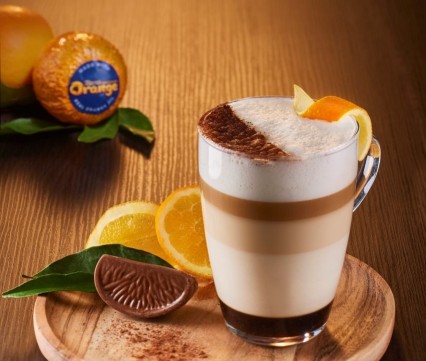 Ruby Pink Hot Chocolate (1kg)
"This Ruby Chocolate Powder is perfect for creating a vibrant coloured hot chocolate or ice cold frappe, with a deliciously smooth and sweet finish."
Created by the Italian Beverage Company, they are manufacturers, distributors and innovators within the food service industry, having introduced leading edge products and flavours that have helped shape the industry for over 15 years.
Nutritional Values (PER 100G)
Energy – 475kcal
Total Fat – 18.7g
Total Carbohydrate – 70.5g
of which sugars – 65.5g
Protein – 5.3g
Salt – 1.09g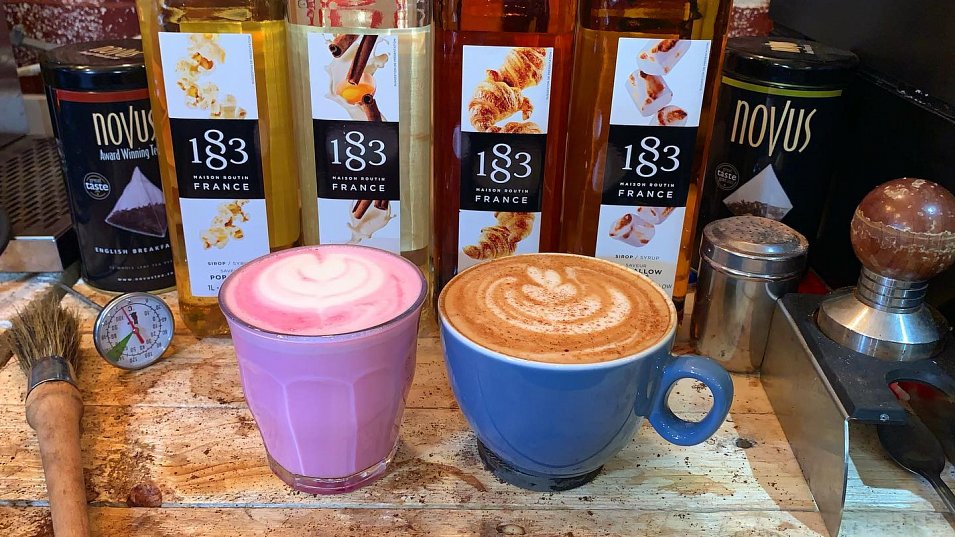 Print